CHOOSE SILVERKING FOR YOUR FLEET REPAIRS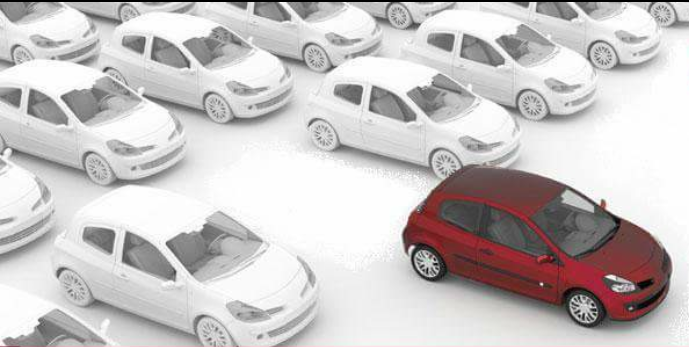 We Stand Out Above The Rest
SilverKing Collision Center is the premiere Auto Body Repair Shop in Pinellas County that specializes in fleet repair for the State of Florida. We provide our customers with the highest quality repair with fast turn around that is required to keeping their fleet on the road. We have retained relationships for years with our customers because of our commitment to service. We provide 24 hour towing service to assists our customers involved in a collision if their vehicle is non-drivable. Our towing service helps with quick turn-around times.

At SilverKing Collision Center...
Excellence is Guaranteed.
Check us out!!!
The St. Petersburg Times did an article about SilverKing Collision Center! We are one of the first collision centers in Pinellas County who are Going Green with Waterborne Paint! See our article online at http://www.tampabay.com/news/business/auto-body-shop-uses-ecofriendly-waterborne-paint-technology/1121979
auto body repair