D.Dandaneau-As a business consultant day in and day out, I travel the greater Tampa Bay area visiting businesses, while getting to know the people behind the company. With that said, I originally visited SilverKing Collision in October 2011, where I meet with Steve and Darlene for an extended period of time. They proudly showed me around, made me feel like family, and were genuinely interested in extending our relationship. After connecting with SilverKing Collision through various networking events, online through sites such as Facebook, and staying in touch over the last several months today 2/29/2012, I revisited the facility where Steve and Darlene once again warmly welcomed me into their second home. Although I have yet to have SilverKing perform the work on my car that has needed to be done, I have noticed their attention to detail, their willingness to help me solve my problem, and their want to share their industry knowledge with me. These types of people are hard to find and once we (you) do find them you want to make sure that you do not let them go. Nonetheless, I am now confident that the crew at SilverKing Collision are willing to go the extra yard to satisfy their customers and I cannot wait for them to get started on my little project. After my personal experience, I cannot help but let others know… especially those who are thinking about and/or are considering any type of body work, to first consider SilverKing, as they are true professionals in every meaning of the word. I would not… for a minute hesitate to recommend them to my clients, friends, and family. If I can be of any additional assistance in helping you make a choice to use them, please do not hesitate to contact me directly (David Dandaneau), as I would/am willing to help you make the right decision, as that is what I do for others personally and professionally everyday in my line of work. Thanks Steve, Darlene, and SilverKing Collision for caring about people not just profits. Keep up the good work.
D.Clark- I own a small fleet of vehicles and have used Silverking Collision on several occasions to repair and paint them as needed. Their prices, quality and customer service are by far the best in their industry. I trust them explicitly and know that I will be completely satisfied with the final product. I would highly recommend them to anyone in need of services such as theirs. They are hands down the best in the business. Darren Clark- PRS of Tampa Bay
R. Camposecco- Silverking has restored my faith in quality professional services that has come to be a rarity in this day and time. I was treated as though I was a family member. I had dealt with a dealership a few years back for a repair and paint on another of our vehicles. The service and care and facility at Silverking far surpassed the service I had at a local dealership. I was extremely impressed with the state of the art spray booths and equipment, and craftsmanship that Silverking offers. I am a residential painting contractor and know a quality paint job when I see it. I would highly recommend this company to everyone. Thanks Darlene and Steve for such beautiful work and professionalism.

Kelly M- Work was completed FASTER than promised for LESS than the estimate! And, my car looks brand new again. Hopefully I won't need collision work in the future, but if I do, this is where I'll bring my car. Great, friendly, family run business.
K Charlton- I found Silverking after being referred to another shop by my insurance. I called the other shop and explained I was in a time crunch to get my car repaired because I was moving out of state. The answer was "can't do it". Found Darlene and Steve on YP mobile app. I'm a little leary of using shops unless I know people that have used them. I spoke to Steve and he assured me it would be done in time. Not only was my car done, with a few days to spare, but it looks amazing! The quality of work is impressive and my car looks brand new again. Received a life time warranty on the paint and Steve even instructed me on how to use my warranty from another state. He assured me that I wouldn't need to use it! The price was reasonable and he helped me out with deductible and repaired a few dings that I had never fixed.
Both Steve and Darlene were friendly and it was a great experience! If you need auto body work use SilverKing and support this awesome, family run business.


SEE MORE OF OUR 5 STAR REVIEWS ON GOOGLE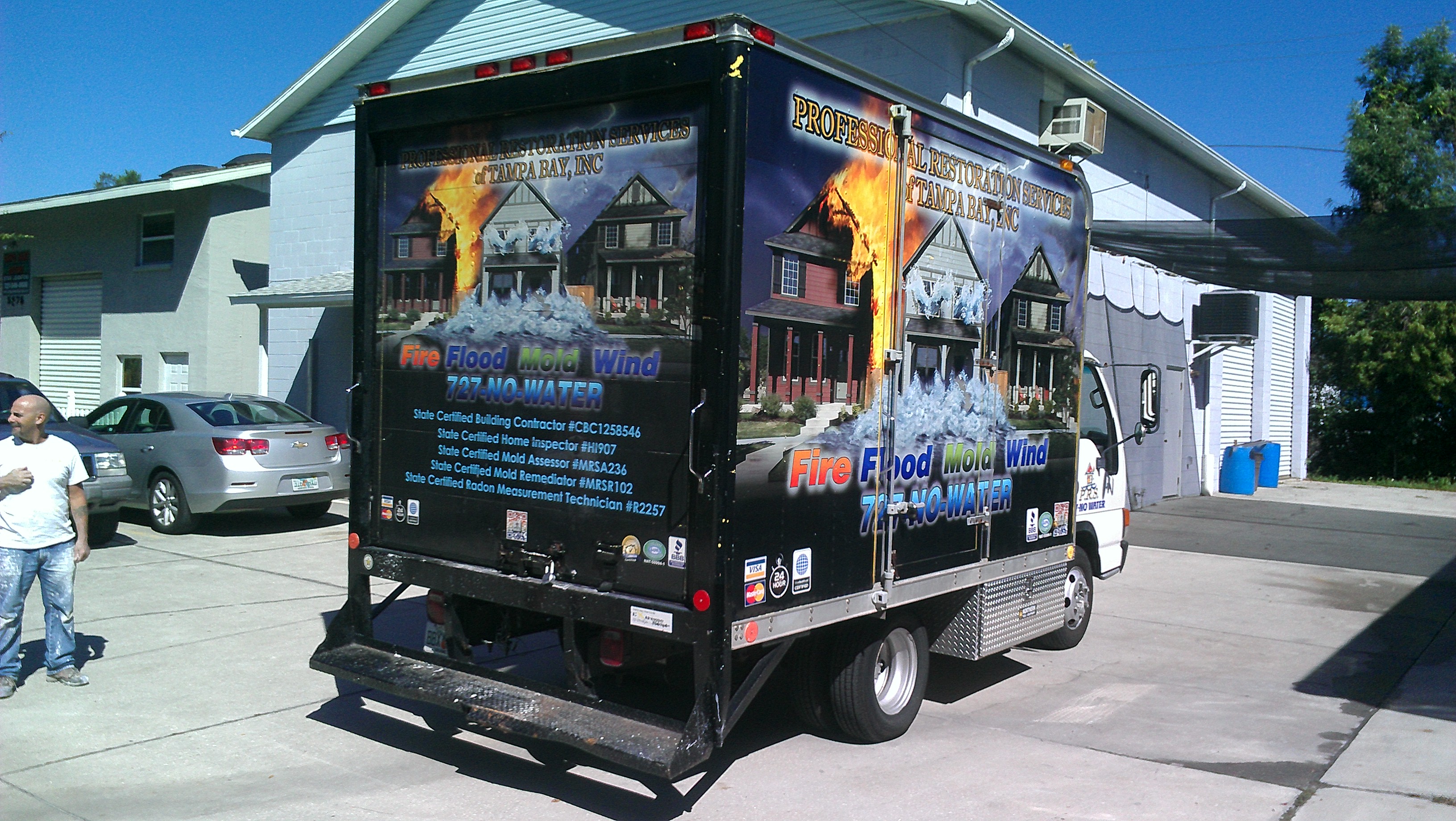 A COMPLETELY SATISFIED CUSTOMER
CUSTOMER SERVICE IS OUR MAIN FOCUS