We're Not Your Typical
Collision Center
We believe the key to a satisfied customer begins with communication. From the initial customer contact, through vehicle delivery, we keep our clients informed every step of the way. We are friendly, informative knowledgeable, and when it comes to our customers, our service is second-to-none. We are always looking for ways to continue our 100% customer satisfaction history. Our superior quality control processes ensure we deliver each and every vehicle on time. For exceptional customer service, quality repairs, on-time delivery and convenient location, there's only one place to repair your vehicle... SilverKing Collision Center! Delivery is not complete until the customer is 100% satisfied. Here at Silverking, our main focus is on Customer Satisfaction.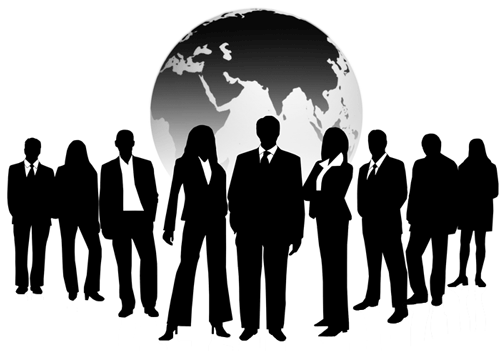 OUR TEAM OF PROFESSIONALS

Organized, efficient, friendly, reliable, honest, sincere, industrious, considerate, careful…..the list could go on and on, but you get the point. Pick anyone out of our team and those descriptors would apply. It's the culture we've built, it's the type of team member we attract, and it's simply the way we operate.